So did you hear the most recent incident that has me running for the hills?
13 people injured in drive-by shooting in NW DC.
"Authorities say people in two cars opened fire on a crowd in the 1200 block of N. Capitol Street around 2:10 a.m."
Really!? just frekin standing around after leaving a bar and someone drives by and starts shooting. How many times have we all just stood outside a bar after leaving- saying goodbye to friends, figuring out rides and grabbing a taxi.
Now dont get me wrong- this bar is near NoMa, which is in no sense of the word the safest place in DC- but its supposed to be one of those areas that is supposedly getting better.
This and my own incident make me very skeptical of "such and such neighborhood is on the rise" comments that all my friends who live in DC always make. I have two friends from work who live less than a few miles from this place. (Thanks for the invites over to your places for parties, but yea I think Ill stay safe at home in Arlington).
On a related note- My federal 'client' (The PhD who Im doing research for) invited our whole group out for a 'science meeting about our project' at a bar on 8th street in SE DC. I couldnt go :(. I just couldnt make myself face that area. 8th street was where we always went to dinner when I lived in Eastern Market. The bar is mere blocks away from where I was robbed. I just cannot make myself go back there, Considering it's been almost 2 years since then Im wondering if I ever will be able to. (Which is sad to some degree because Ted's Bulletin is down there and they have this cool old fashioned 'soda shoppe' with fantastic adult milkshakes!) There are other good restaurants there but alot of them also have locations in VA so no other issues. Amusing that the thing im most worried about missing out on is food!!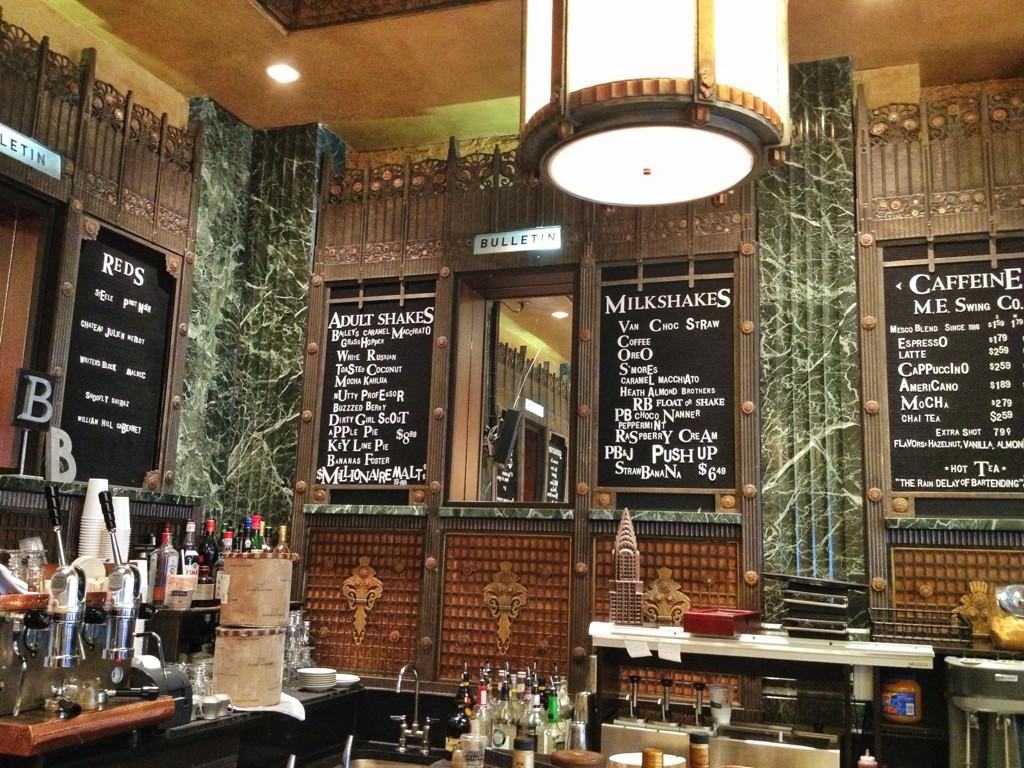 Also.... I almost injured my roommate this morning. (I wont even go into the fact that he leaves the door unlocked while he's in his bedroom with the door mostly closed and headphones on so he can talk sh*t to 12 year olds while playing video games- I could rant about that for hours). Apparently he also thinks that climbing out the patio and then back in at 5:45am when he's not even usually awake and while im in the bathroom about to jump in the shower is a good idea. Obviously my first thought- Break In! EEEKKKK! and Im only wearing a robe- double eeekkk!!
But apparently he just needed to use the restroom. Stupid 2Bd/1Bth apartments- almost gave me a heart attack.